6 Ideas of Valentine's Day for Bikers
Valentine is quickly approaching. Have you decided how to celebrate it? Here are six suggestions for your romantic date. Let us check out.

1. Touring
Traveling is a good way for a couple to stay together and get to know each other. Plan your trip together, agree and disagree during the discussion, traveling experience together, all these could be an unforgettable memory for a couple. It is an excellent idea for bike lovers to have a trip with their couple by bike.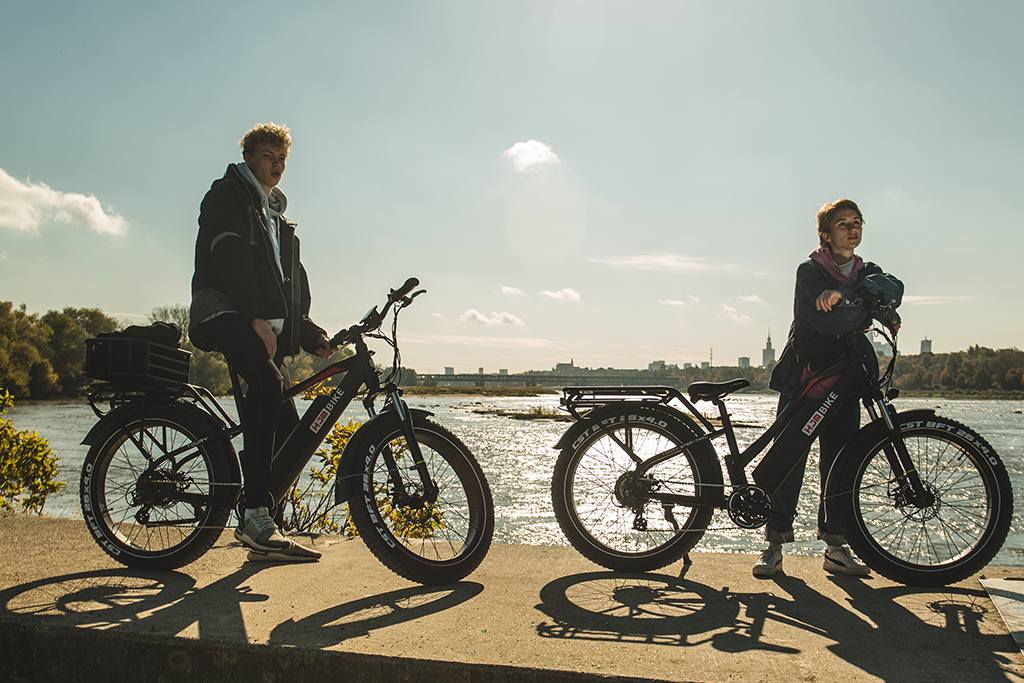 2. Shooting
Never forget to take a camera with you. Why not take pictures or videos when you find a lovely place or have a fascinating moment during touring? The camera is the one. Take a short vlog for your traveling. It will be proof of how you love and the important moments in your romance.

3. Shopping
Valentine's day is a special day, which is always light and loving. The couple could buy gifts for each other and share when traveling. If you want to stay together and enjoy a movie at home. It's a pretty happy thing to eat food while watching a movie. So go to the market and buy some food. Enjoy the shopping time with your couple. There is a saying: it is not essential to where to shop, but who to shop with. The couple shop together, get together.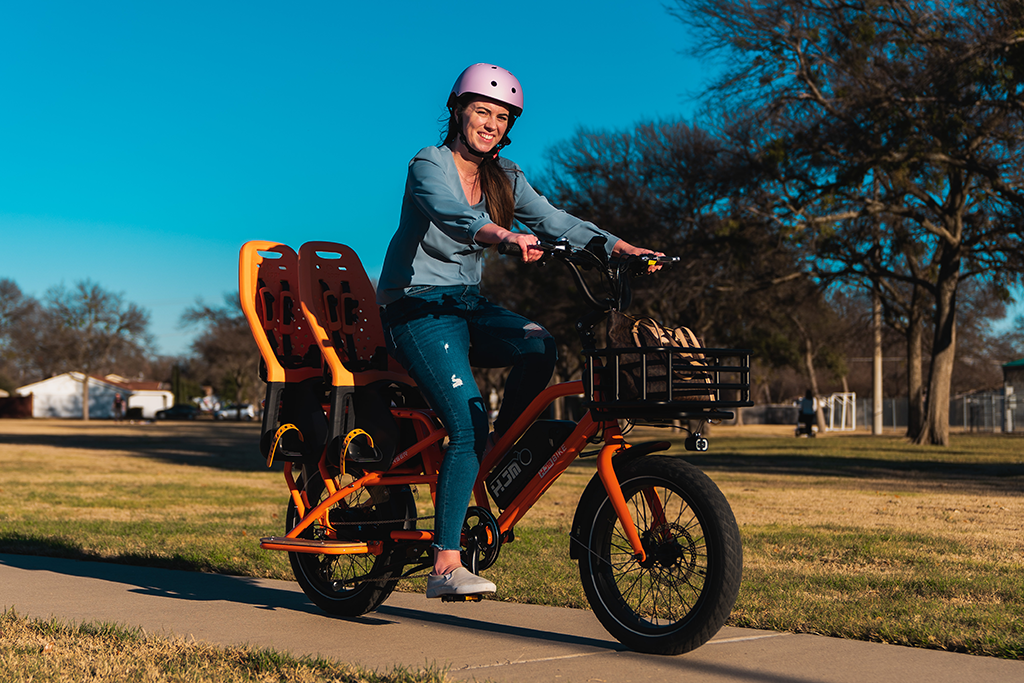 4. Picnic
If you decide not to go further, you could go to the grocery nearby. And if you are bored with driving a car, an electric cargo bike is an excellent method. On this particular day, hang out and have a picnic, just you two. Talk about daily life, expect the future, breathe the fresh air, enjoy a good view, and so on. The couple can do a lot of things. Spending time outdoors invigorates you and is suitable for your health. People always choose the warm weather for their picnic, pray a sunshine day.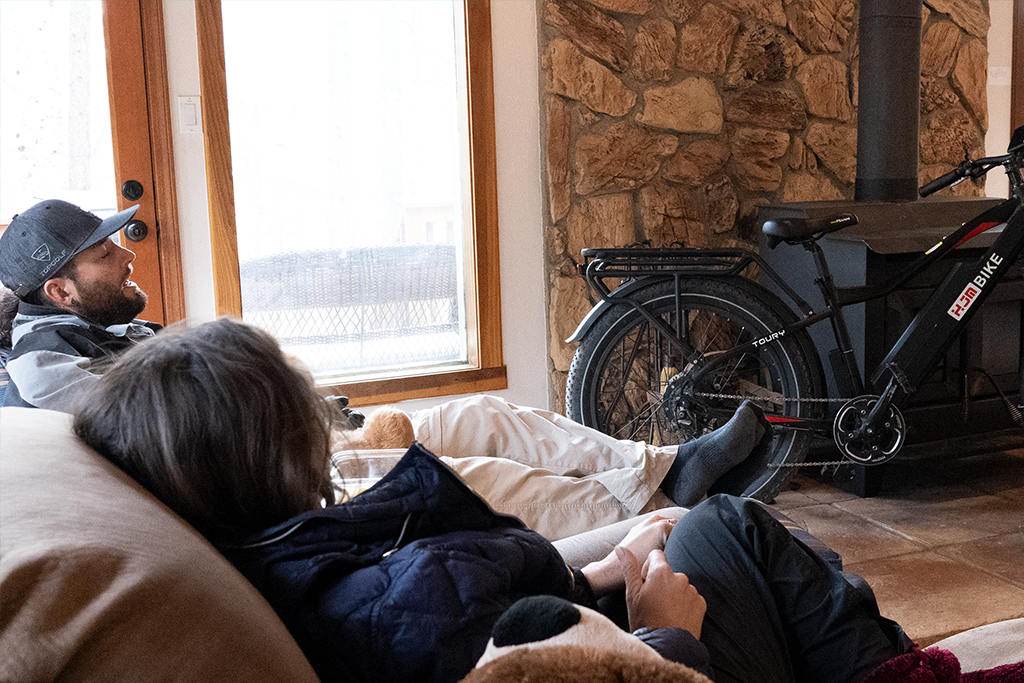 5. DIY your bikes together
If the two are both bike lovers, nothing is happier than decorating your bikes together. It is very important to keep your bike clean and washed. You could give your bikes a bath, which is a good time to check whether something is wrong. Dress your bike up. The couple could decorate their bikes to make them stylish.

6. Buy an ideal bike for your couple
If your couple is a bike lover, buying an ideal bike for him or her could be the best idea! If you two are adventurers, a powerful motor and appropriate tire may be best. HJM Toury and Step thru electric bike are equipped with a 750W brushless gear hub motor and 26*4.0 all-terrain tires, which could meet your need. Electric bikes are designed for different people and different purposes. The perfect electric bike depends on what you need.
Come on! Plan and enjoy your special moments. We wish a pleased Valentine's day to you!